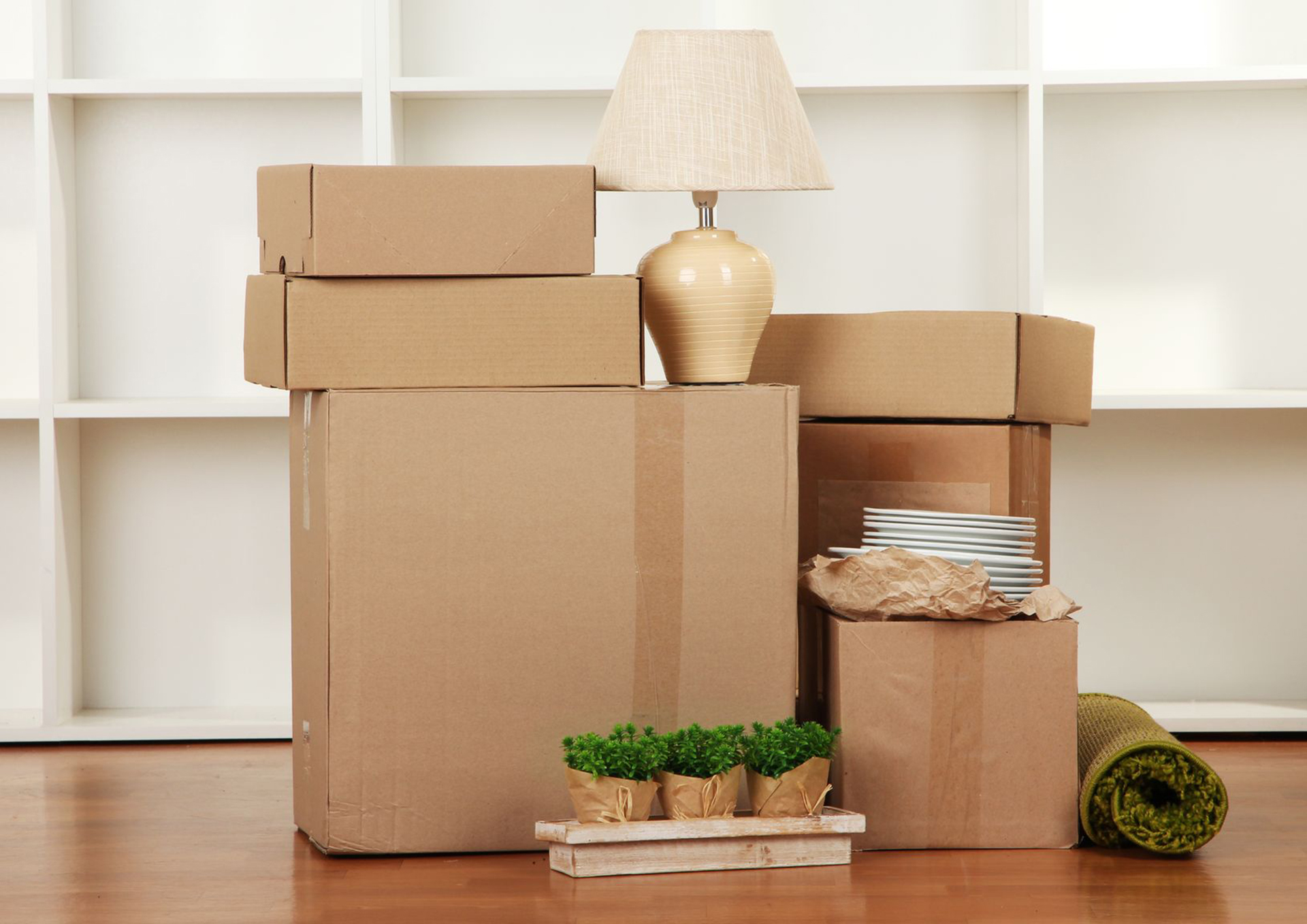 Welcome to PTL Packaging
PTL Packaging is a 100% NZ owned and operated packing company, supplying professional, top-quality packing material to clients throughout Auckland.
We have been in the packing and moving business for more than 10 years and have a reputation for reliability, and a high level of service.
Whether you are moving overseas or across town, we have the perfect packing and moving materials for you.
We deliver to clients throughout Auckland.
If you're planning on moving and you want to do your own packing, then give PTL Packaging a call and let us help you do it right.